---
During the coming months, we'll be highlighting our fighters in training for the upcoming Hope NYC in NYC on November 15th. They've committed to four months of fundraising and training in preparation to get in the ring and literally fight for a cure. Whether they've had first hand experience, their father has passed or their friend has put up a victory against the disease – they've all got a story to tell and they've all got a reason to fight. Below you'll hear from Stephen Gill, fighting out of Church Street Boxing Gym in New York City.
Where are you from?
Born and raised suburbs of Boston, MA. I live now with my family in Monmouth County, NJ, down the shore.
Where did you go to college?
UMass Amherst
Did you play any sports growing up?
The usual New England sports..Soccer, football, lacrosse, skiing
What do you do for work?
I head up the relationship management team for a division of my firm.
Why boxing? Did you ever picture yourself fighting?
I have no idea why boxing, other than that I thought it was a great original idea for a cause close to my heart and one form of conditioning I've never tried. The thought of boxing in the past may have crossed my mind, briefly, but no I don't picture myself as a fighter. Although, growing up as the baby in a family of 3 boys I was pretty much tossed around on a regular basis... so I got used to that; getting back up and standing up for myself I guess you could say.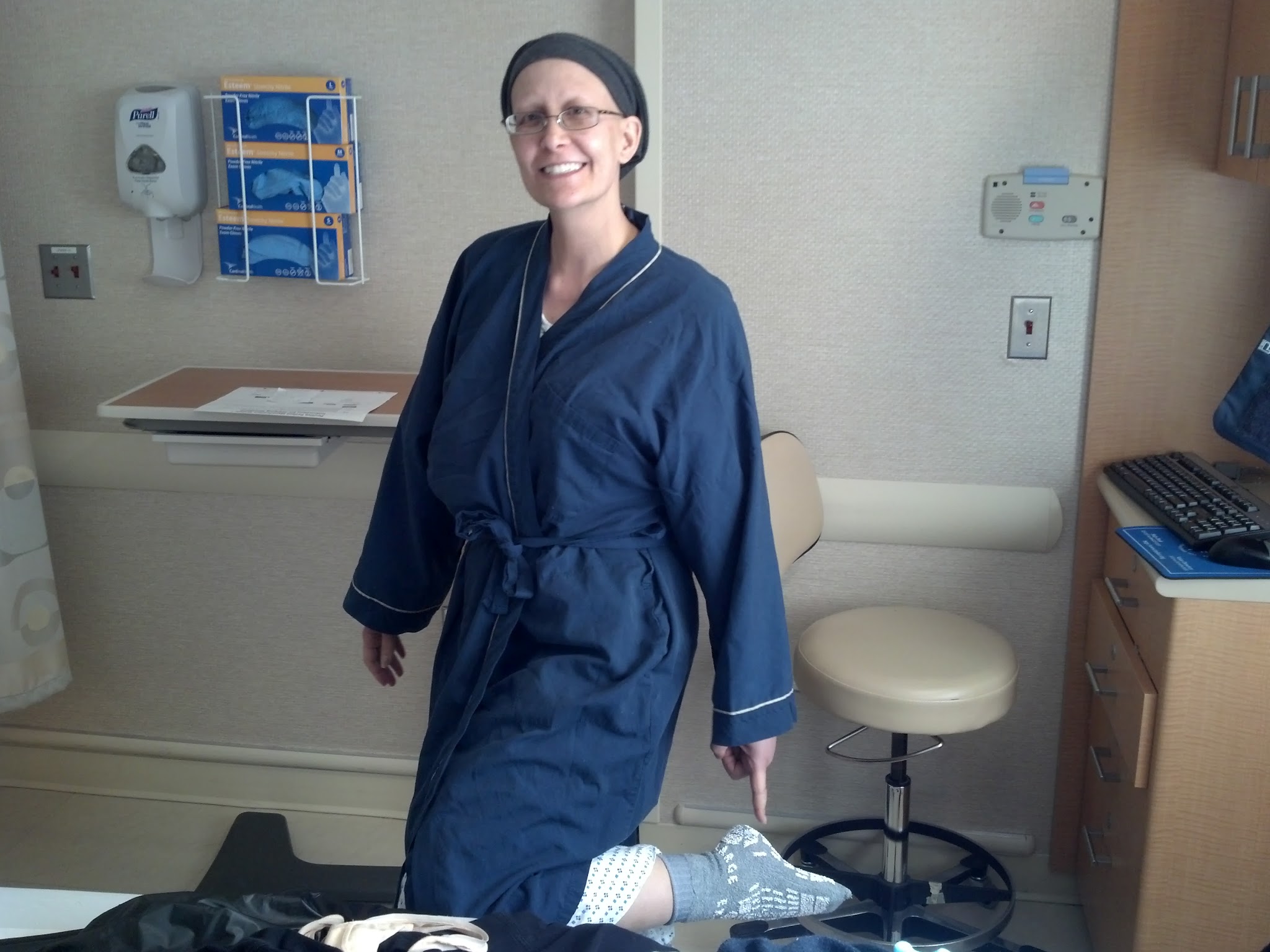 Why on earth did you sign up to fight?
My wife Gina went through hell when she was diagnosed. She was so positive mentally and fought hard to stay focused and not have the disease take over; very metaphoric to boxing. I figured I could channel that same energy and raise money at the same time to support the cause. I then thought of the countless list of others I knew who have had their lives derailed, including my sister-in-law who was diagnosed around sign up time, so I had to do it or I'd regret it for sure.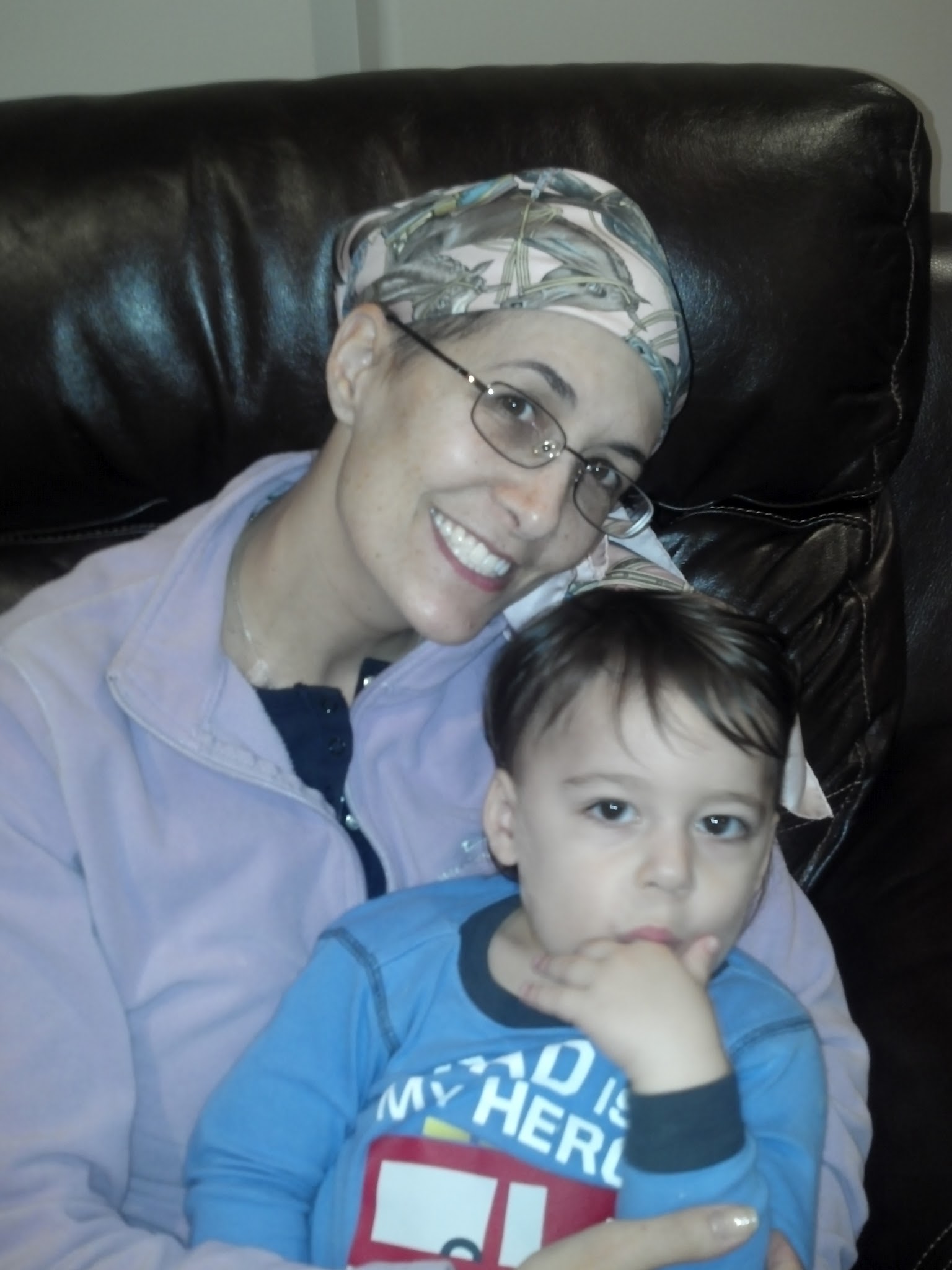 You're stepping in the ring to literally fight for a cure – where are you drawing your inspiration from? How has cancer affected you?
All the friends, family and colleagues who are diagnosed and impacted. Of course, my number one inspiration is my wife who is everything cancer is not. Really the nicest, selfless and sympathetic person you will ever come across, who went through such a dark life altering journey that I joined her on, right by her side. I don't have to think too hard or close my eyes too long to remember the memories from those years, which isn't necessarily a bad thing as it keeps us in check going forward, reminding us what really matters in life. Don't forget of course my children, Aidan and Amber, whom I constantly remind that they can be anything in life simply with direction, very relatable to my experience stepping in the ring. I also can't forget that without my daughter, we may have never discovered Gina was sick. So no matter how bad of a teenager she may turn out to be, she's got a perpetual "Get Out of Jail for Free" card from me. But please don't tell her that.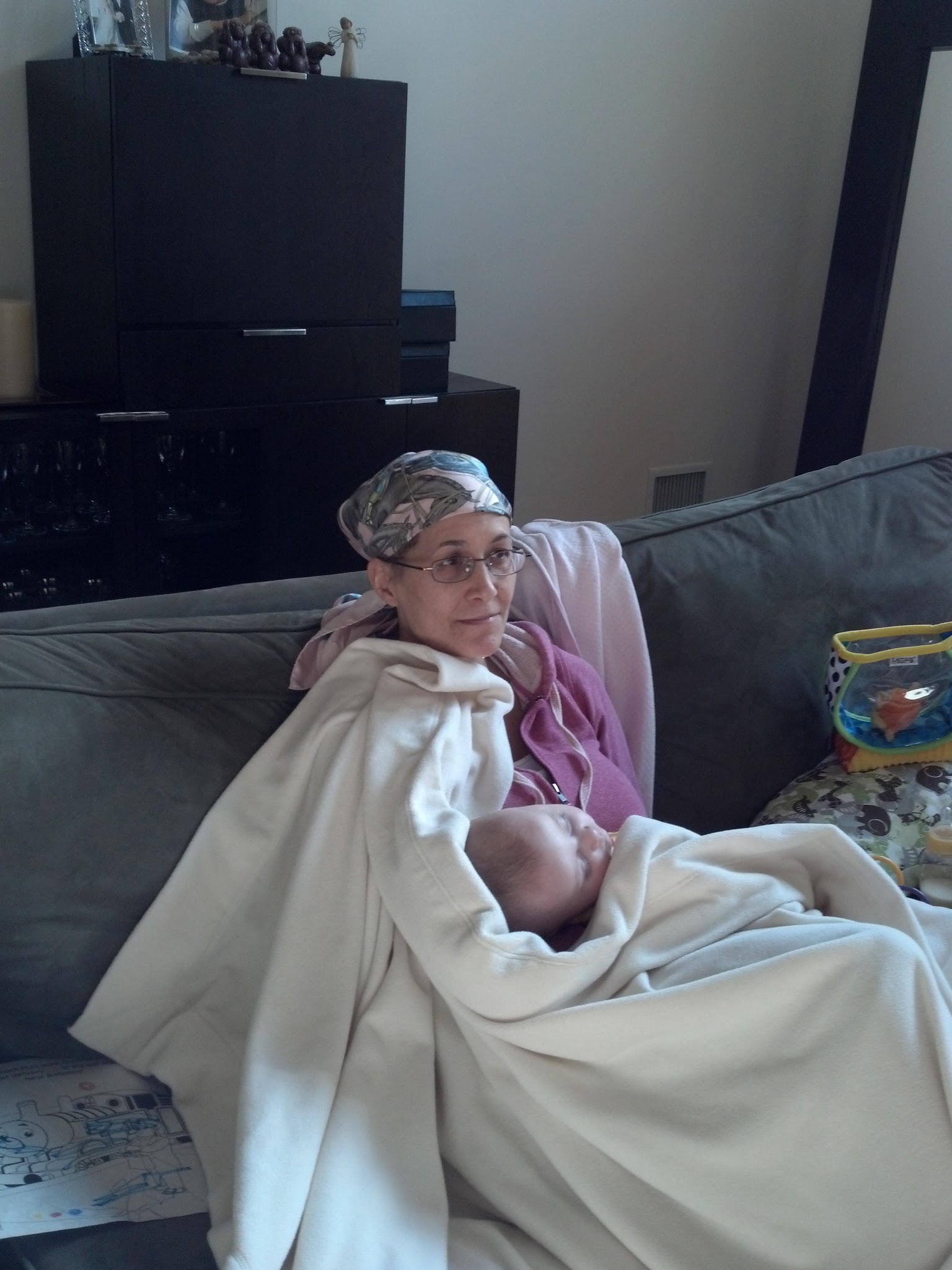 What is going to be the most difficult thing to give up during your training?
The usual 'dad diet': burgers, wings, beer, pizza, etc
When you're not throwing punches and training - what other hobbies/interests do you have?
Playing the guitar, piano, and finding new things to experience with my family.
Who do you think is the most excited to watch you get punched in the face come fight night?
Not sure, there's a few at the top. I can tell you who is the least excited...my wife.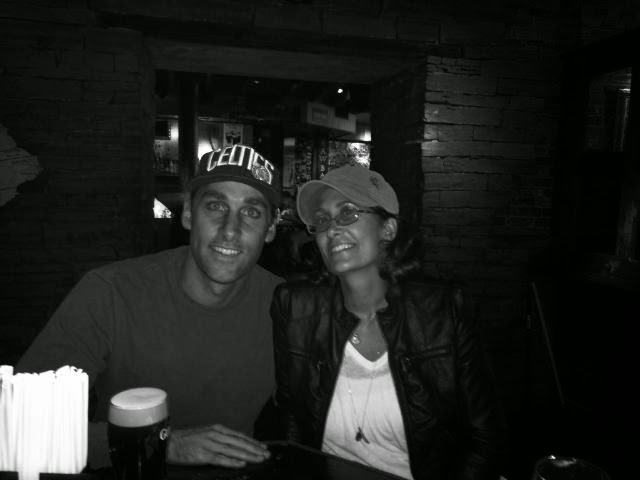 Be sure to check out his fundraising page and wish him luck! Best of luck, Stephen!